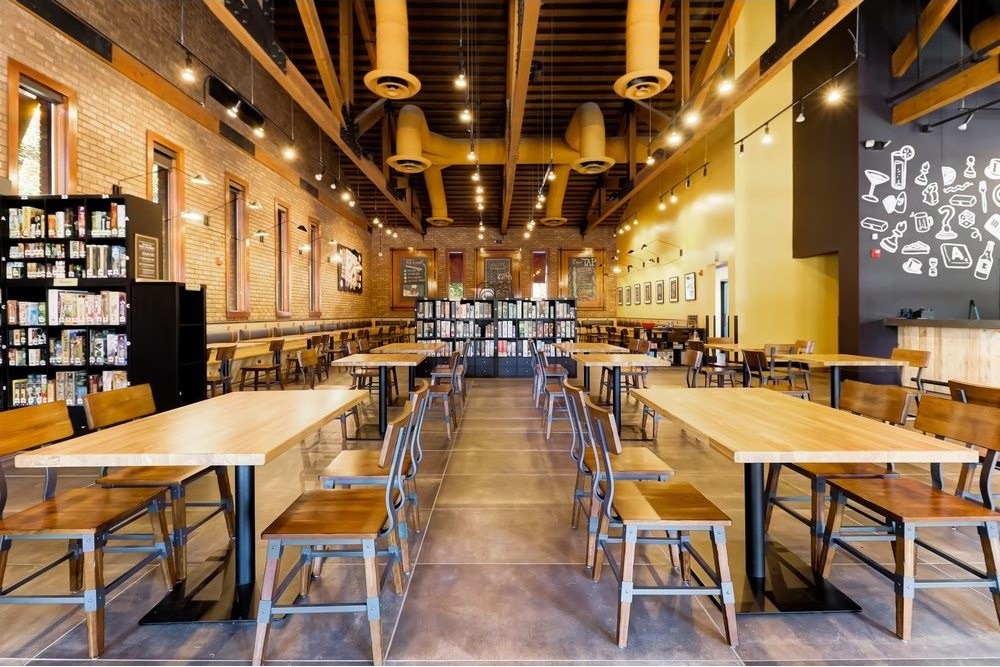 Wood Restaurant Tables


Introducing our collection of solid wood restaurant tables, meticulously crafted to elevate your dining experience. Our tables are available in three stunning wood options: solid beechwood, solid oak wood, and solid ashwood. Each wood type offers its distinct charm and aesthetic appeal, allowing you to choose the perfect match for your restaurant's ambiance.
Whether you prefer a personalized touch or a prompt delivery, we cater to your needs with our custom and quick ship options. Our solid wood restaurant tables are available in a wide range of industry-standard common sizes, ensuring compatibility with various seating arrangements and spatial requirements.
From intimate two-seater tables to grand communal tables designed to accommodate larger parties, our collection encompasses an impressive spectrum of sizes. We understand the importance of flexibility in design, allowing you to create a space that caters to both intimate gatherings and lively celebrations.
To further enhance your creative choices, our solid wood restaurant tables come in a myriad of popular colors. You can select from a palette that includes elegant walnut, timeless natural finishes, rich cherry tones, and more. Additionally, we offer carbonized finishes that exude a unique and captivating allure.
Crafted specifically for commercial indoor use, our solid wood restaurant tables are built to withstand the demands of a bustling dining environment. Each table is imbued with the character and warmth that only natural wood can provide. The distinct wood grain and occasional wood knots add a touch of authenticity, making each piece truly unique.
Embrace the harmonious blend of functionality and aesthetics with our solid wood restaurant tables. With their exceptional durability and captivating charm, they are poised to become the centerpiece of your dining space. Indulge in the richness of wood, experience the allure of craftsmanship, and create a memorable dining experience for your valued guests.